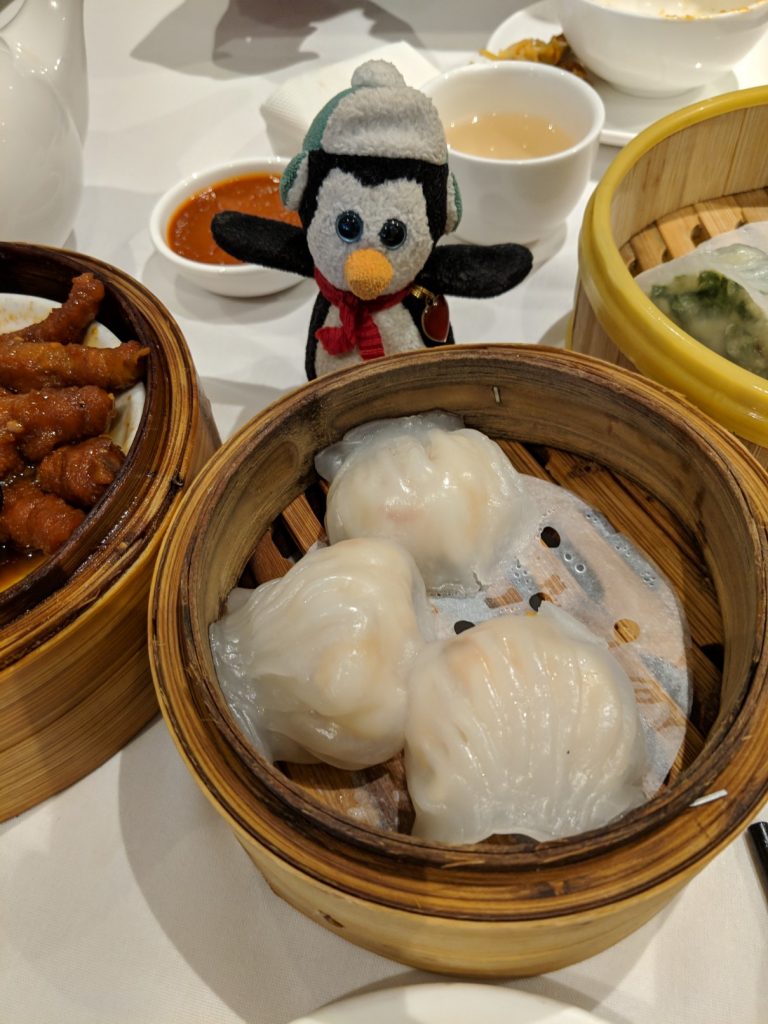 That's right folks,my next book FINALLY has an official title. It has gone through a number of iterations including:
Wowo
Anna and the Black Dog
Anna Banana
and most recently Mama Hao
But none of those quite worked!
Then my brilliant publisher had a brain wave that had me really really excited (even if I didn't seem like it when she first mentioned it!) We workshopped it a bit and finally have what I think is a fitting, authentic and honest title about what this book means, who these characters are – and has so much of ME as an author!
(Bogs The Penguin is shouting his approval of the theme)
So presenting, finally, my next #LoveOzYA original.
The Surprising Power of a Good Dumpling
A heartfelt portrayal of love, culture, family, and mental illness set in Sydney's Inner West.
And of course, dumpling.
Can't wait to bring it to you in August 2019!!
xx
Wai 🥟