I wanted to thank everyone for coming out to the Newcastle Writers Festival, it was such a great atmosphere of literary talent.
Extra special thanks to Madeleine O'Dea, Isabelle Li and Linda Jaivin for an illuminating panel discussion on Art and Life in China.
(And a special shout out to Emily who I managed to terrorise before the event when I spotted her on the bus! 😂😂 she live-tweeted the whole panel and took the photo I'm borrowing for this post. 😘)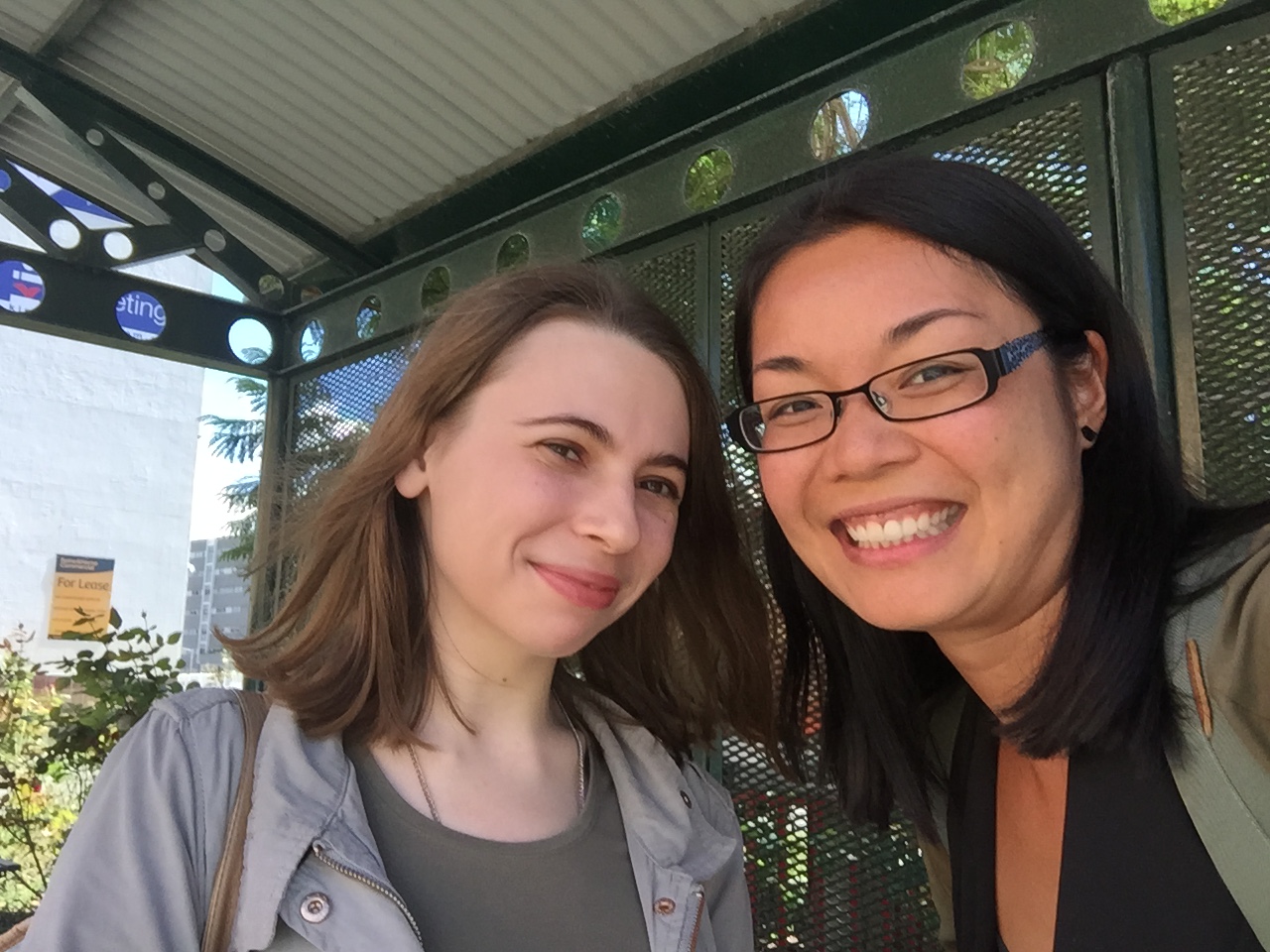 Amazing stuff! Happy Writing.